Cosmetic Dentistry Services for a Beautiful New Smile
By Dr. Michael J. Wei, DDS –
Manhattan New York City Cosmetic Dentist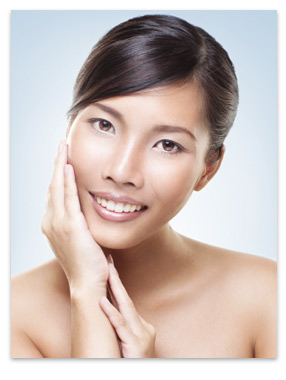 The first thing people notice about you is your smile. To help you obtain and maintain a great smile and healthy white teeth, Manhattan Cosmetic Dentist Dr. Michael J. Wei is providing smile makeover cosmetic dentistry that will make you look and feel great.
Dr. Wei is a TOP Manhattan cosmetic dentist who will give you a "Smile Makeover." He will give you a beautiful smile that will turn heads and open doors for you. Click the links below to discover how cosmetic dentistry will enhance your appearance and self-confidence…
Call us today at 212-982-4080for a Free Consultation, Dental Appointment, or for more information about our Manhattan and New York City Cosmetic Dentistry Services
Find out why our patients love us. See what our happy patients have to say about our quality dental services and personalized dental care. Read our reviews online at Google, Yelp, Citysearch, Insiderpages, SmileReminder, Facebook, and MyNYCCosmeticDenitst.
Why Choose Dr. Wei for Your Cosmetic Dentistry ?
A Proven Dentist – Dr. Wei is one of Manhattan's top cosmetic dentists. Dr. Wei's cosmetic dentistry includes world-class laboratory support from the best labs in the world.
High Success Rate – Dr. Wei has over 15 years of experience with dental services. Plus, Dr. Wei stands behind his work with a warranty.
Sedation Dentistry – Worried about seeing the dentist?  Relax. With sedation dentistry by Dr. Wei now you can take a pill, fall asleep and then wake up and it will all be over.
Easy Financing Available with No Financial Surprises – All financial arrangements are done at our dental office and there will no surprises that cost you more. No hidden costs and no additions after your treatment plan is confirmed and treatment begins.
Fully Warranted – Dr. Wei will take care of any issues from start to finish. On the rare occasion that a problem should occur, Dr. Wei will fix the problem promptly with no additional fees.
There is usually a follow-up visit for final adjustments, and to review instructions for care of your new smile. Cosmetic dentistry provides a beautiful new smile and last for years and years.